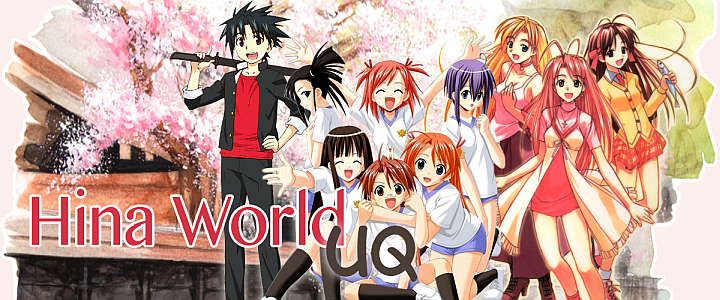 07 December 2011
The Vocaloid phenomenon, between mass culture and new applications of digital music.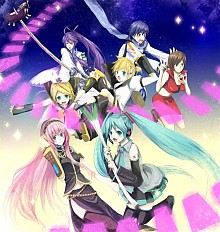 That digital applications in music were now numerous and varied was well known but they could create a costume and
a mass phenomenon perhaps was even unexpected also to Yamaha
. It was in fact the summer of 2007 when the Crypton Future Media, developing the engine of the speech synthesizer "Vocaloid", got in on the scene a very particular character:
Hatsune Miku
. It was the first of a series of applications designed to Vocaloid2, the upgraded software still under development,
whose commercial was an unexpected success and incredible overflow
. In the first 12 days of marketing they were charged nearly 3,000 copies to arrive in September of that year, after only three months, for a gain of nearly 58 million yen.
In parallel,
the character gained widespread popularity with a number of songs produced by the house itself
and a fan base that spread like wildfire and created new songs and animations for the character. Many citations were found in episodes of anime, Sega acquired the rights to make two games and in November of 2007 started its serialization a manga by "Key", the chara designer of Miku. More of them the study of this application in the field of music
brought a real innovation in terms of emulation voice
. The level of detail is very high although it's a voice sample, because each character in the Vocaloid actually is "voiced" by professional singers, many of whom took to remain anonymous to avoid specifically that their voice could be "stolen" and used in areas outside of music use.
This is a sigh of relief because at present
the music still depends on human creativity
. Software that can replace these features do not exist and probably never will be able to be played. But tools such as Vocaloid can certainly help to further boost creativity road is made by bringing new elements to the world of digital music.
Initially the park was available only to Japanese language
but were soon extended to the English phonetics creating vast possibilities for use in international music.
Same time began to be put in circulation that allowed applications to create animations of the characters for video clips and presentations. With the export function from one project to the vocal line hyphenated you can get the automatic synchronization of the movement of the lips.
In recent years the music has evolved to the highest level of technology standards that can make even an amateur products important bill. From Japan comes to us this breath of fresh air that used with the right fit can really open a new musical horizon for the future.
You may be interested in...