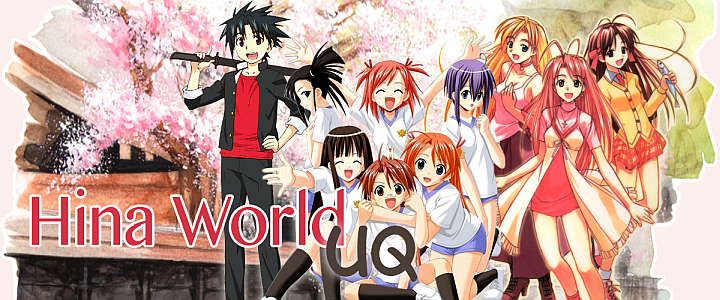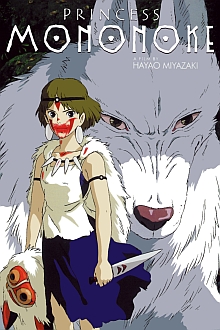 14 May 2014
The years go by but all the masterpieces , for many decades may elapse , remain masterpieces. With this opening words I resume to write an editorial after a few months off (dictated mostly by the lack of time as well as no news to report but stay tuned next months for some new reviews) due the nice evening at cinema last saturday. This happens thanks to a real guru of the animation combinet with popular prices for the "Cinema's Week". Princess Mononoke is a well known movie created by master Hayao Miyazaki in 1997
and first published in Italy in 2000
. This edition was criticize by the dubbing mistakes due to traslation from an English script reworked respect original.
Lucky Red editor has bravely decided to propose Princess Mononoke in cinemas
but with a complete rework accurate to the original
and edited by Gualtiero Cannarsi , definitely the best director and adapter that you can find in Italy for Japanese animation .
For those unfamiliar with the plot, the protagonist is Ashitaka, a young man who recieve a death curse on his right arm while he try to save his village from a demon. The only salvation is to find a cure sailing toward wester lands where also find the origin of evil that has transformed the wild boar into a demon. During this trip he will meet San , the "The Spirit Princess" (translation of Mononoke), a girl who lives with wolves and tries in every way to protect the forest from human contamination. Ashitaka falls in love with her and tries to reconcile the existence of the creatures of the forest with the devastation caused by men.
The main theme of the film is clearly the relationship between nature and man, a recurring issue in many other Miyazaki's movie,
treated with great harshness but also clarity
by the director.
The new italian dubbing makes it much consistency to the film, demonstrating that the choice of Lucky Red was very enjoyable and the cast of voice actors selected Italian is really well executed. Only a few chosen words made me a little smile, but the fidelity and care of the script by Cannarsi is the best ever. An example is the famous final dialogue between San and Ashitaka which in the first edition was completely wrong.
In conclusion Princess Mononoke is surely a movie to watch at least one time in life, you don't regret that.
You may be interested in...