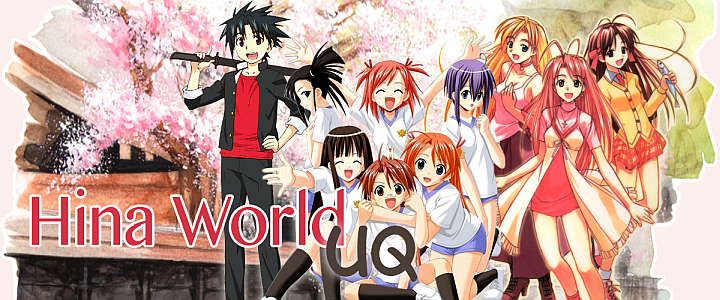 Chrno Crusade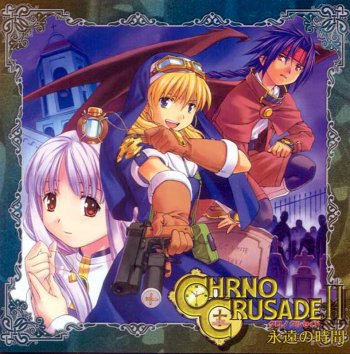 Rosette is a sister of the Order of Magdala, a group of exorcists which have the duty to exterminate demons and evil creatures born from the reharse of civilty after the World War First. She's followed by her assistent, Chrno, a demon who has a mysterious past that is linked to Rosette. Settled in 1920, Chrno Crusade is an unique manga for his genre thanks to a great plot full of suspance and misteries about religion which grew up the attention of the readers. Studio Gonzo serialize in 2003 an Anime series of 24 episodes based on the main story but having some new element and a different ending.
---
Updates
03-03-2018: Online the new site V7, mobile friendy!
01-01-2009: Site Graphics updated!
21-11-2007: Italian DVD 3-4 updated
18-03-2007: Chrno Crusade section online, now in english!