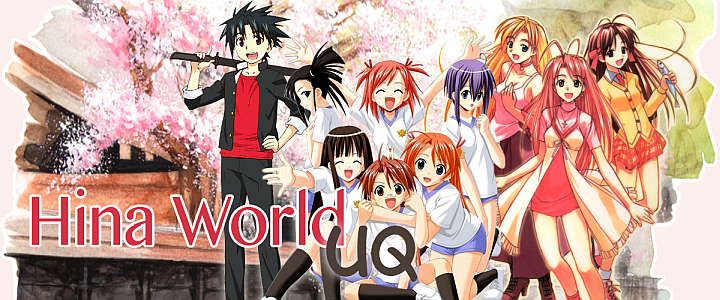 27 June 2018
A social phenomenon coming from the Japanese precariousness that thanks to new social envirnoments becomes a very particular lifestyle.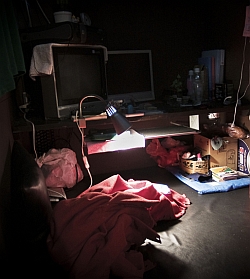 In recent decades the economic crises that have occurred in almost all the countries of the world have brought important consequences on the population. Even Japan, despite being the third world economic power, has experienced several periods of instability that have led to an increase in public debt and an impact on companies and consequently on workers.
Even today the effects of the bursting of the Japanese Asset Price Bubble in 1991 are felt over the years and have
caused a progressive change of work contracts which changes from lifetime to part-time
or even unreported employment (with last estimates that stand beyond 35% of workers). The dream of a permanent place for life was faded even in Japan, which is dealing with the reality of work that now affects every part of the world
creating even more extreme phenomena
such karoshi known as "death for overwork".
The Japanese unemployed, from which students and housewives are excluded,
comes from different situations that led them to leave the society
and then no longer able to reintegrate: employees fired by the bosses (cause of dishonor for a Japanese), marriages failed, precarious. Most of them
are elderly or middle-aged men
who find themselves facing major financial hardships.
In japanese metropolitan cities there's neighborhoods called
doya-gai
(a pun that consists in inverting the syllables of the word "
yado
" which means "
accommodation
")
where there are dorms and minimal accommodations at very low prices
or parks and areas where homeless people can get organized to sleep outdoors or in improvised tents. In these districts it is not necessary to present guarantees for housing or having to follow some bureaucratic procedures, there are also places where
it is possible proposing for some works
.
In fact many unemployed people go ahead or offer themselves for manual work or with the trash collection and reselling. There are those who collect aluminum cans or those who retrieve abandoned objects such as electronic material (cell phones, etc.) or even newspapers and manga left on trains and then resold them in underground stations.
But the increase in part-time or unreported workers has also brought a category of people
who are not purely unemployed but struggle to get to the end of the month for low earns
. In the recent news we see for example
the denunciation of the bad conditions for those working in the animation
(assistants, designers, illustrators) or as
Aya Hirano
,
Haruhi Suzumiya
, who was used to eat handkerchiefs before becoming famous because she did not have enough money to fill his stomach.
For those who do not want to be reduced to live in the
doya-ga
i there are few economic solutions, such capsule hotels, since not having a permanent contract make impossible to meet rent, even if low. In Japan,
if it is not possible to submit a regular employment contract it's necessary to pay
in order to rent an apartment, a deposit to the real estate broker of almost 1 million yen (about 7000 euro).
But recently
the Internet Cafés and Manga Cafés have become an important resource
. Being in fact open 24 hours a day and providing services such as free drinks and showers, are certainly more economically helpful than other solutions. So from here derives the term
cyber-homeless
that indicates
those who live by renting the rooms of Internet Cafés using them as temporary homes
when they do not work. The cost of these rooms is around
2000
yen (18 euros) per night unlike the capsule hotels where it exceeds
2500
and can reach up to
4000
. It is not possible to pre-book the room but can be accessed only when you present yourself and after midnight they usually fill up with those looking for a shelter to sleep.
The cyber-homeless
are not always great fans of technology or manga
and anime but use those facilities for survival, then turning it into a real lifestyle.
You may be interested in...