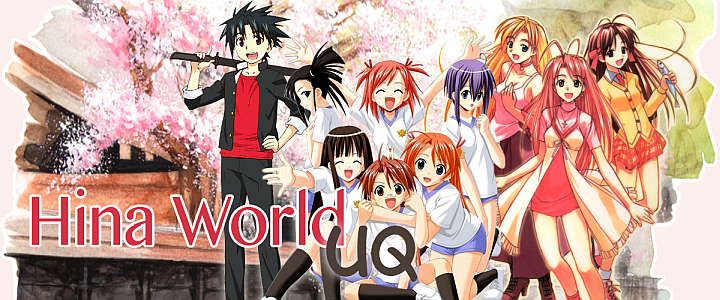 Back to Lyrics
Shinobu no Tooban Nisshi
(Il diario dei doveri di Shinobu)
kotori no koe to mabushii hizashi nante suteki na nichiyobi
tsumetai mizu de kao o aratte kyoo wa tooban ganbaroo
chotto neGUSE makka na hoppe shinobu HUAITO!
hataki PASAPASA hooki SYAKASYAKA oheya no huuki iregae
ohuton zurari mado ni hoshimasyo ohisama noi ippai
zookin gake gyuu to shibotte tatetate yokoyoko
osozi sentaku yokkorasyo
PIKAPIKA oheya kimochi ii
ohuton PATAPATA dokkoisyo
kyoo mo ii otenki minna shiawase ni naaaaaaaaaare!
SYATSU to kutsushita iromono wakete te mo miarai mo BACCHIRI
ROOBU o haritte sentaku BASAMI moo chotto shinchoo hashi na
kaze in ureru shiroi EPURON tenshi no hanane mitaiv
asa kara ban made yokkorasyo
shizen to egao ni nareru
oniwa ni mizumaki dokkoisyo v sora ni nizi ga dekiru nan da ka ureshiku naaaaaaaaaaare!