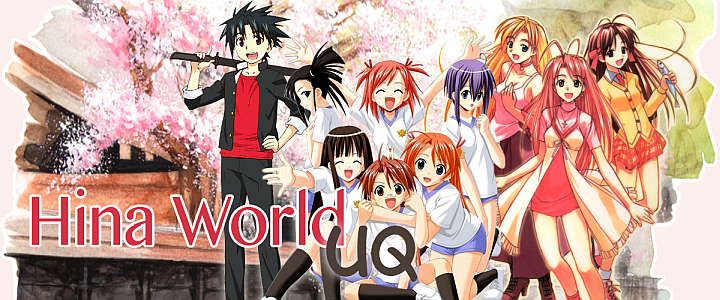 Back to Media
Love Hina GORGEUS

General Information
| | |
| --- | --- |
| Release | 25/05/2003 |
| Production | Konami |
| Platform | Playstation 2 versione JAP |
| Genre | Adventure |
| Language | Japanese |
| History | It's a game based on the main plot of Love Hina. Keitaro is waiting the exams that will be after two weeks. The player can move around Hinata and find different situations. |
| Preview | Flash Preview |
SCREENSHOTS
Keitaro can move around dorm with a poligonal graphics.
Some dialogue screen: on background there are the original voices of characters.
On of the most strange parts of the game. The player can use the hands for touching everything, causing the angry of the girls if it hit the wrong places!
Obviously can't lack the embarassing moments!