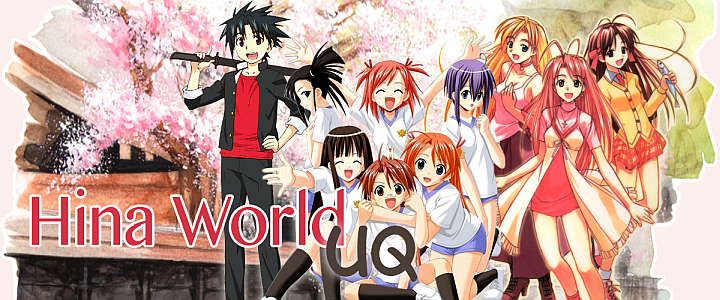 Author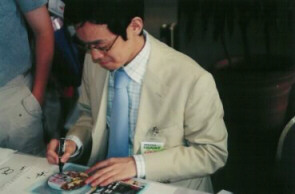 Ken Akamatsu is an illustrator which became famouse under a magazine called Comike (Comic Market). He started his mangaka career with the famous magazine Shonen Jump which first published his short stories and than give him success with the Love Hina manga. Akamatsu worked also at the storyboard of some Anime series and he always followed by himself the plot of the Anime based on his novels. Now Akamatsu is working on Mahou Sensei Negima that since 4 years is going on with weekly release and it has reach the 19th takobon in Japan.
Manga
Kids: Game in a Summer (1993)
A.I. ga Tomaranai (1994)
Itsudatte My Santa! (1997)
Love Hina (1997)
Mahou Sensei Negima (2003)
Anime
Love Hina
Mahou Sensei Negima
Ground Defense Force! Mao-chan (storia, character design)
Itsudatte My Santa!
Negima!?