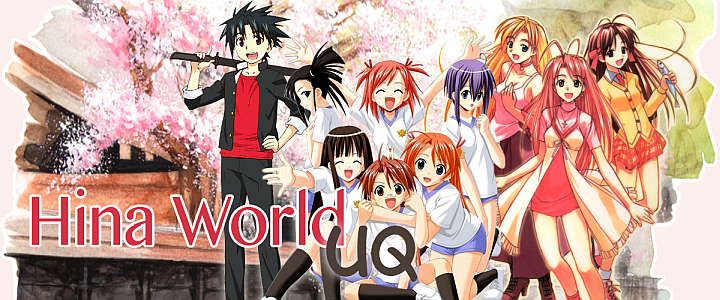 Episode 12
One Night Stand

Select the episode to View:
Screenshots
Synopsis
The Behemoth is rampaging towards the city and the Japanese military is powerless to stop it.  Tessa and Chidori escape with Sousuke and Kurz, but they are being pursued by a vengeful Takuma in the Behemoth.  Their only hope at stopping Takuma is to use the Arbalest, but what can one Arm Slave do against a giant?
From AnimeShinobi
Original Novel
V3: Hashiru one night stand.