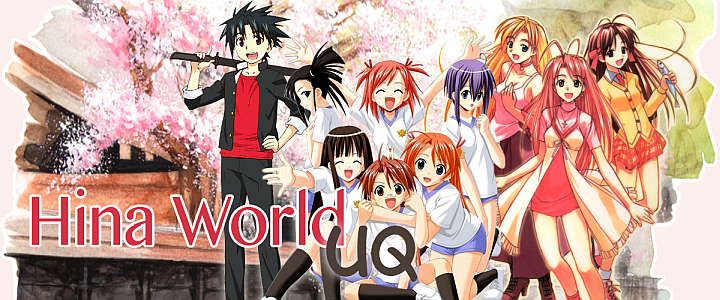 Hot Topics
11 February 2023

The crossover series of the gentleman thief Lupin, created by Monkey Punch, comes back after a decade from the last successful episode.

12 November 2022

A tribute to the original manga series of the Knights of the Zodiac, made by two great fans of the saga under the supervision of the master Kurumada.

04 May 2022

A successful survival series in a mix between fantastic and games: will the protagonists be able to survive through violence and apparently meaningless situations?

21 October 2021

The last chapter of the famous saga, which has entered the history of animation, in an attempt to please fans disappointed by the previous endings.

12 April 2021

Every year the millennial tradition of hanami is re-proposed to celebrate spring and its flowering: history and origins of this Japanese ancestral celebration.
Last Release MangaDB (Italian Only)
FMP20 - Semaru Nick of Time

Volume 20 - Chapter 03B

Angel Beats Track Zero

Volume 01 - Chapter 03

FMP19 - Tsudou Make My Day

Volume 19 - Chapter END

Love Hina One Shot

Volume 00 - Chapter 01

Azumanga Daioh

Volume 01 - Chapter 06
To read
Leggi l'esperienza di un fantastico viaggio tra i colori e la cultura del Giappone. Disponibile in formato cartaceo o Ebook a soli 1,99€!
Per maggiori informazioni clicca qui.