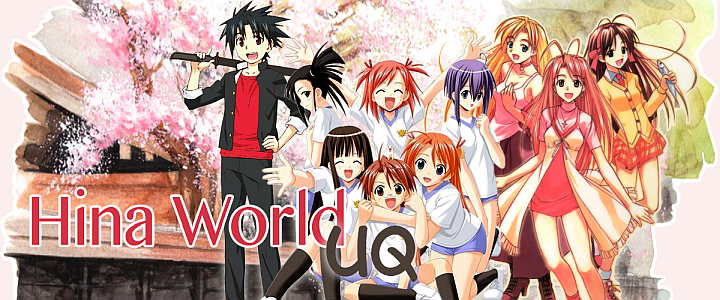 Hot Topics
24 February 2020

A moving miniseries where supernatural elements and feelings mix together for asking an ethical question of great importance: how much is a life worth?

20 January 2020

A spin-off of the series dedicated to the legendary Ryo Saeba, the adventures of City Hunter are back from an unprecedented point of view: a young fan catapulted from the real world directly into the arms of her idol.

24 December 2019

On the day when the birth of Jesus is celebrated, the exchange of gifts, which has always been an important cultural custom in Japan, is in common use, even outside the Christian religion.

12 December 2019

After the worldwide success of Naruto, Masashi Kishimoto returns and, with the drawings of Akira Okubo, presents a story of samurai in which tradition and science fiction mix together following his typical style.

24 October 2019

After long years of waiting here is the cinematographic transposition strongly desired by James Cameron of the popular Yukito Kishiro manga of 1990.
Last Release MangaDB (Italian Only)
FMP20 - Semaru Nick of Time

Volume 20 - Chapter 03B

Angel Beats Track Zero

Volume 01 - Chapter 03

FMP19 - Tsudou Make My Day

Volume 19 - Chapter END

Love Hina One Shot

Volume 00 - Chapter 01

Azumanga Daioh

Volume 01 - Chapter 06
To read
Leggi l'esperienza di un fantastico viaggio tra i colori e la cultura del Giappone. Disponibile in formato cartaceo o Ebook a soli 1,99€!
Per maggiori informazioni clicca qui.