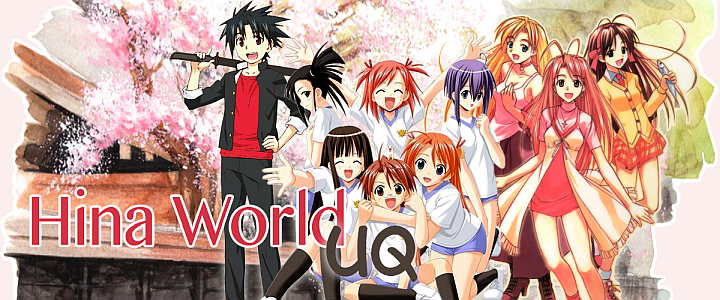 Hot Topics
31 March 2018

A great reinterpretation, in metal style, of the Italian Anime songs with a compilation full of guests.

03 March 2018

The site turns off the 15 candles and is renewed with improved graphics, mobile responsive, and some news for the future.

16 February 2018

The new adventures of Link comes back in a must-have serie for all Zelda's fans!

16 January 2018

From Death Note's author a new manga about angels and superpowers!

12 July 2017

A farewell to a great artist became famous for the Saint Seiya OST (The Knights of Zodiac).
Last Release MangaDB (Italian Only)
FMP20 - Semaru Nick of Time

Volume 20 - Chapter 03A

FMP19 - Tsudou Make My Day

Volume 19 - Chapter END

Angel Beats Track Zero

Volume 01 - Chapter 02

Love Hina One Shot

Volume 00 - Chapter 01

Azumanga Daioh

Volume 01 - Chapter 06
To read
Leggi l'esperienza di un fantastico viaggio tra i colori e la cultura del Giappone. Disponibile in formato cartaceo o Ebook a soli 1,99€!
Per maggiori informazioni clicca qui.