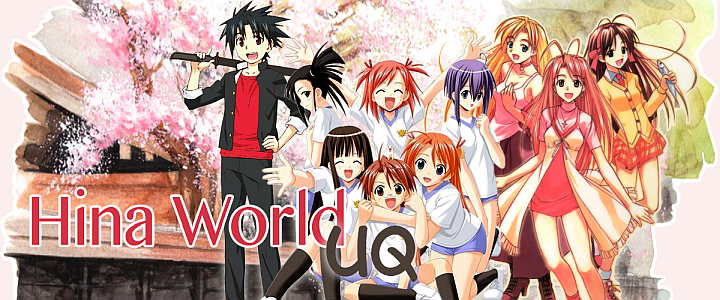 Hot Topics
19 June 2019

In September the famous Rei Hiroe manga will be back with the adventures of the outlandish Lagoon Company, the mercenary group that works in Ruanapur town.

30 April 2019

On the 1st of May the new imperial era of Naruhito will begin, let's discover how the historical role of the emperor is settled in modern Japan.

28 March 2019

Disability, loneliness and friendship are the main themes of the touching manga by Yoshiyoki Oima, recently transposed to the cinema in the feature film entitled "The Shape of the Voice".

13 February 2019

The cinematic debut of Shinichiro Ushijima based on the best seller of Yoru Sumino, the moving story of a teenage girl marked by the disease who decides to live her last days in a carefree mood with an introvert classmate.

22 January 2019

The Duets experience ends with the publication of the second volume, a collection of the best cartoon songs of Cristina D'Avena, presented in a duet with the greatest Italian artists.
Last Release MangaDB (Italian Only)
FMP20 - Semaru Nick of Time

Volume 20 - Chapter 03B

Angel Beats Track Zero

Volume 01 - Chapter 03

FMP19 - Tsudou Make My Day

Volume 19 - Chapter END

Love Hina One Shot

Volume 00 - Chapter 01

Azumanga Daioh

Volume 01 - Chapter 06
To read
Leggi l'esperienza di un fantastico viaggio tra i colori e la cultura del Giappone. Disponibile in formato cartaceo o Ebook a soli 1,99€!
Per maggiori informazioni clicca qui.