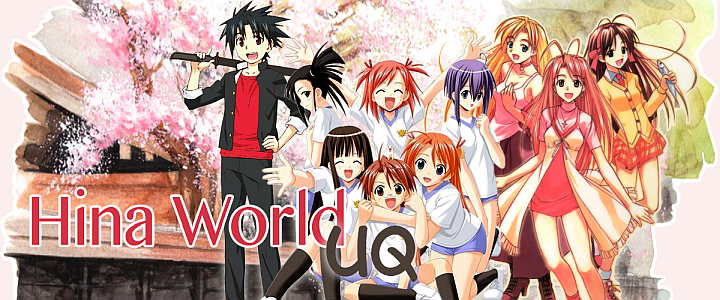 Hot Topics
29 October 2020

Ten years after the end of the main series, the unexpected sequel to one of the most famous anime of all time arrives: produced by the historic Sunrise here is Yashahime, the Inuyasha sequel!

21 September 2020

The return of the legendary Ryo Saeba in the latest film adaptation of Sunrise, a nostalgic journey of one of the most popular series of the late 80s.

07 August 2020

One of the most successful series of recent years which has grown in fame after an excellent Anime adaptation made by the studio Ufotable: Demon Slayer, the demon hunter

18 June 2020

An intriguing survival drama in which a group of orphaned children, guests at a facility managed by their foster mother, discovers a terrifying secret that will begin their escape plan.

21 May 2020

Makoto Shinkai's second film, a story with poetic tones that addresses the theme of distance, spatial and temporal, through the intertwining of stories between the two protagonists.
Last Release MangaDB (Italian Only)
FMP20 - Semaru Nick of Time

Volume 20 - Chapter 03B

Angel Beats Track Zero

Volume 01 - Chapter 03

FMP19 - Tsudou Make My Day

Volume 19 - Chapter END

Love Hina One Shot

Volume 00 - Chapter 01

Azumanga Daioh

Volume 01 - Chapter 06
To read
Leggi l'esperienza di un fantastico viaggio tra i colori e la cultura del Giappone. Disponibile in formato cartaceo o Ebook a soli 1,99€!
Per maggiori informazioni clicca qui.