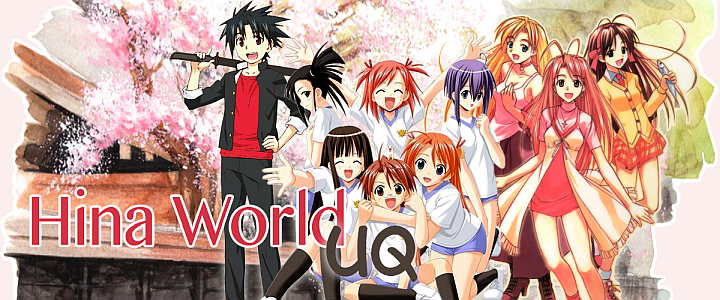 Hot Topics
13 February 2019

The cinematic debut of Shinichiro Ushijima based on the best seller of Yoru Sumino, the moving story of a teenage girl marked by the disease who decides to live her last days in a carefree mood with an introvert classmate.

22 January 2019

The Duets experience ends with the publication of the second volume, a collection of the best cartoon songs of Cristina D'Avena, presented in a duet with the greatest Italian artists.

24 December 2018

In one of the most important occurrences of the Christian religion let's see how the Christmas in Japan is spent between western influences and historical festivities.

19 November 2018

A review on the Academy of heroes, one the best contemporary mainstream shonen, recently landed on Italian television in Mediaset channels.

04 October 2018

An overview of the cult series from the end of the last decade which, as announced during the 10th anniversary, will return to cinema and TV in early 2019.
Last Release MangaDB (Italian Only)
FMP20 - Semaru Nick of Time

Volume 20 - Chapter 03B

Angel Beats Track Zero

Volume 01 - Chapter 03

FMP19 - Tsudou Make My Day

Volume 19 - Chapter END

Love Hina One Shot

Volume 00 - Chapter 01

Azumanga Daioh

Volume 01 - Chapter 06
To read
Leggi l'esperienza di un fantastico viaggio tra i colori e la cultura del Giappone. Disponibile in formato cartaceo o Ebook a soli 1,99€!
Per maggiori informazioni clicca qui.